This post is also available in:

English

فارسی
 Cold feeding silo
Bag bearing silo for cold feeding capable of being upgraded from capacity viewpoint
Tape feeder equipped with variable speed gearbox electromotor
Speed controlling system equipped with inverter
Conveyor belt for transferring construction materials equipped with gearbox electromotor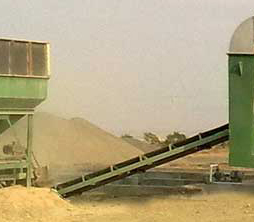 Feeding Belt Conveyor
Conveyor belt equipped with all accessories for feeding cold construction materials into dryer
Dryer
Double walled dryer
First wall bearing three heating sections including:
1. Feeding Section
2. Convection Section
3. Radiation Section
Second wall made of 1mm thickness galvanized sheet.
2 Belt rings
Fittings for of belt rings expansion
Belt gear
Fittings of belt gear
Cast iron spindle under the belt rings
Idler to prevent dryer's longitudinal movement
Electromotor and gearbox capable of being connected to multi-cyclone system
aggregate discharge system equipped with changable and anti-abrasion sheets
Construction materials discharge guide equipped with inspection window
dryer steel structure
Dryer structure legs made of carbon steel sheets

Turbojet combustor
Turbojet with 800 kg/h capacity
12,000,000 Kcal. Heat 160 C inside the dryer to eliminate
moisture and thoroughly heat up aggregates
3000 RPM
Fuel capacity: 1000 Kg/h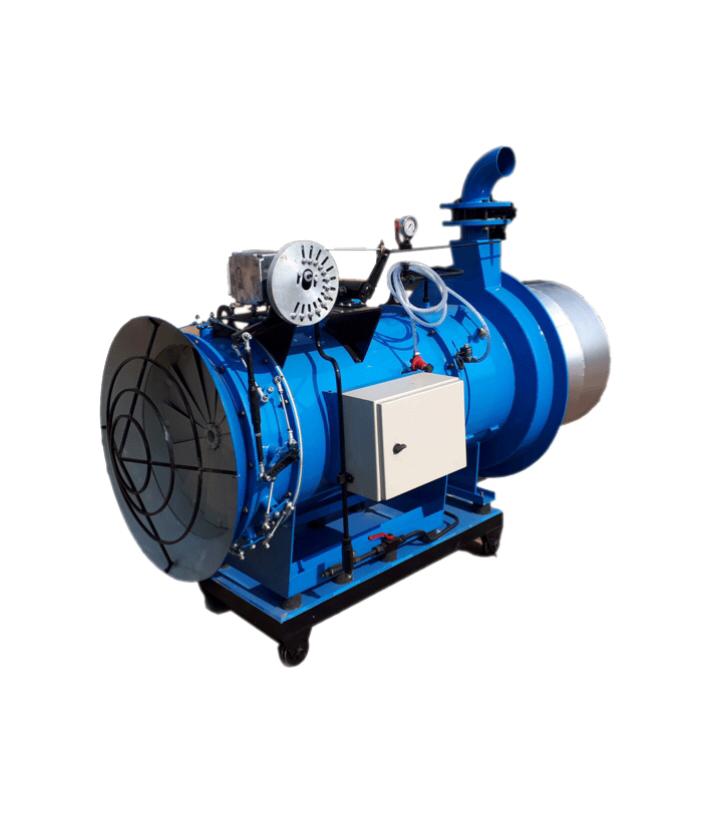 Multi Cyclone System, Dust collectors
Ducting from dryer to dust collector system
Multi-cyclone with storage silo and inspection opening with 8 cyclones
Vane bearing equipped with gearbox electromotor
Spiral pipe with all belongings
sucker external ducting, vacuum and chimney
vacuum system, with anti-abrasion vane 75 kW power
Chimney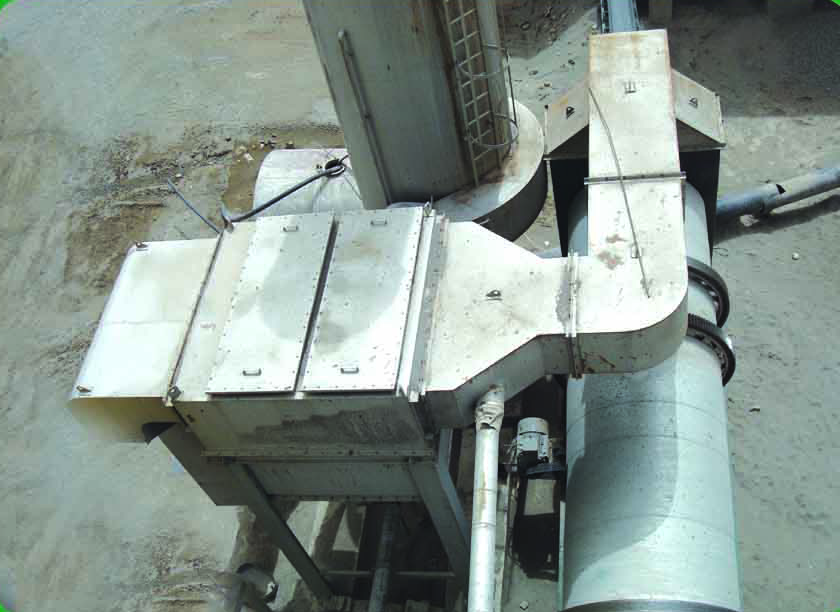 Hot Aggregate Elevator
Bucket elevator for transfer of hot construction materials from dryer external conductor to the screen with saddles and structure
Elevator dimensions: 65×125 cm made of carbon steel sheets
Lower part of the elevator equipped with tension adjustment system , inspection window.
Top part of elevator equipped with discharge.
Gearbox electromotor with brake.
Pockets made of 3 – 4 mm thickness sheets, double plates in junction points with U bolts.

Filler Bucket Elevator
Elevator, for transferring filler from multi-cyclone to filler storage silo equipped with structure and supports, made of ST 52 steel sheets
The lower part of the elevator equipped with tension adjustment system, and inspection opening
upper part of the elevator equipped with discharge guide
gearbox electromotor with brake
Special lifting chains for bucket elevators with steel grips and U bolts.
Vibrating Screen
Vibrating screen with special cover including:
Screen for aggregates grading (as per workshop sizing and instructions) equipped with greasing and lubricating system
No parts dismounting required.
Electromotor
Cover for preventing heat and dust effusion
Connection to multi-cyclone system
Flap opening for material charging selection

Hot Aggregate Storage
Five hot material storage silos
A guide for oversize and overflow distribution
Four openings for aggregates discharge equipped with pneumatic system for controlling flow.
Fine grain aggregate Thermometer. (optional)
Inspection window and sampling
Filler Storage Silo
Storage silo connected to elevator
Vane bearing valve with gearbox elevator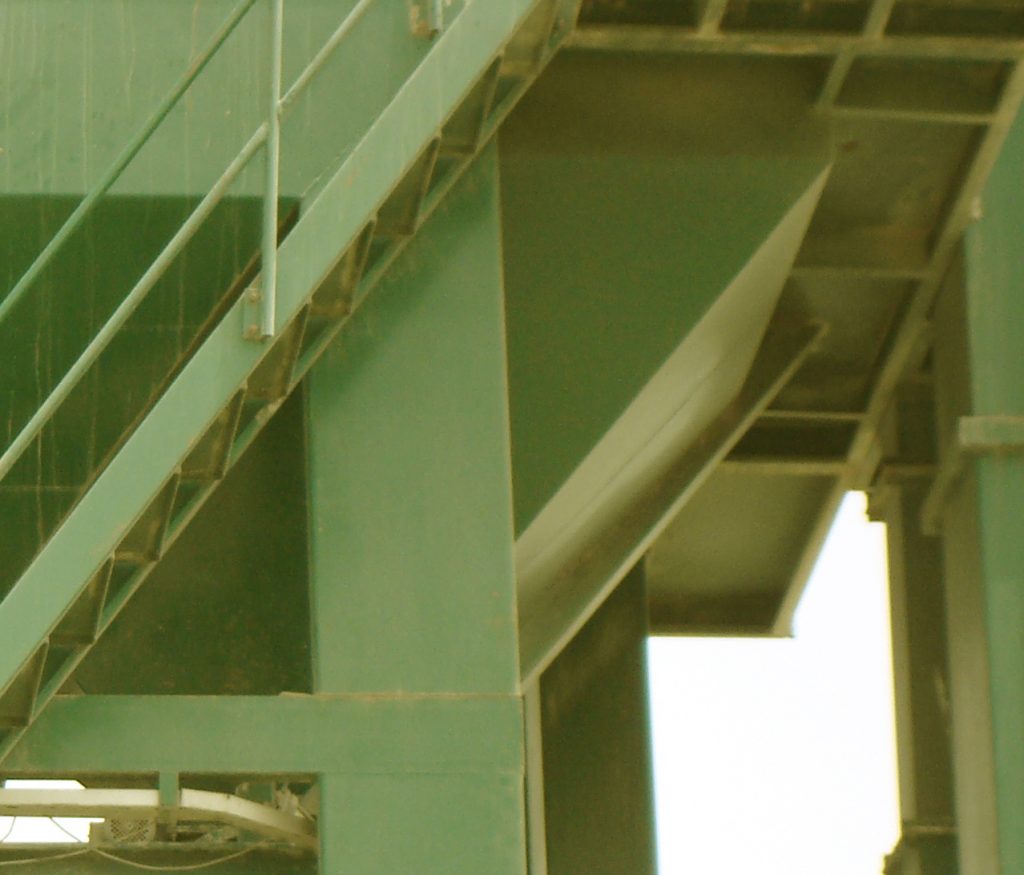 Materials weighing system
Weighing storage
Discharge valve equipped with pneumatic system for controlling the opening
Electronic weighing system, automatic, with digital displays and four load cells
Filler weighing system
Weighing silo
Discharge valve equipped with pneumatic control system
Electronic weighing system, automatic, with digital displays and four load cells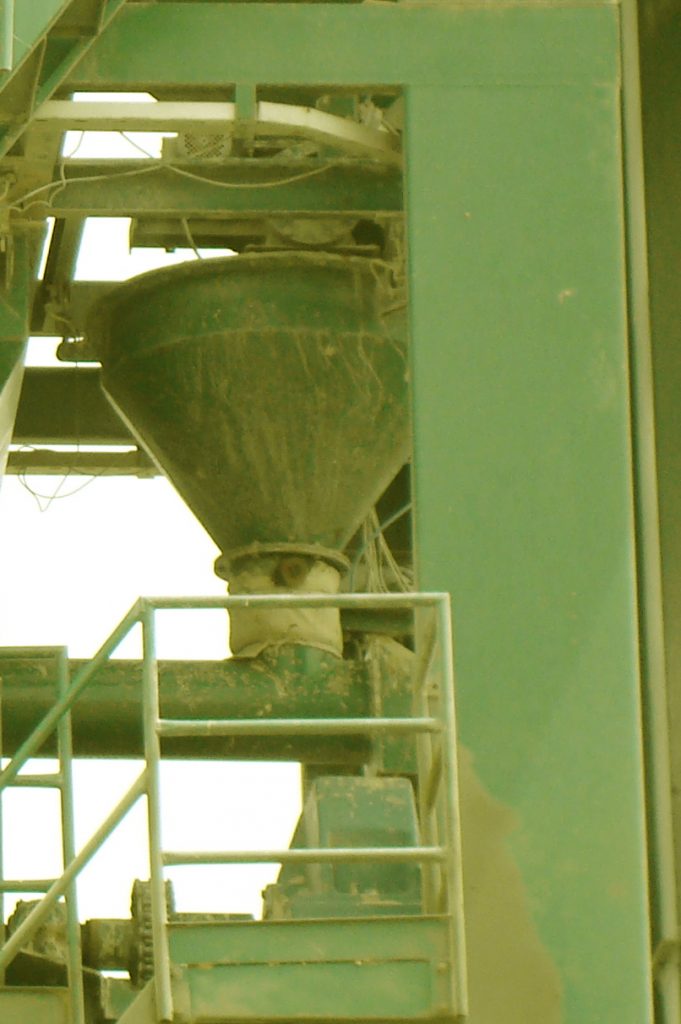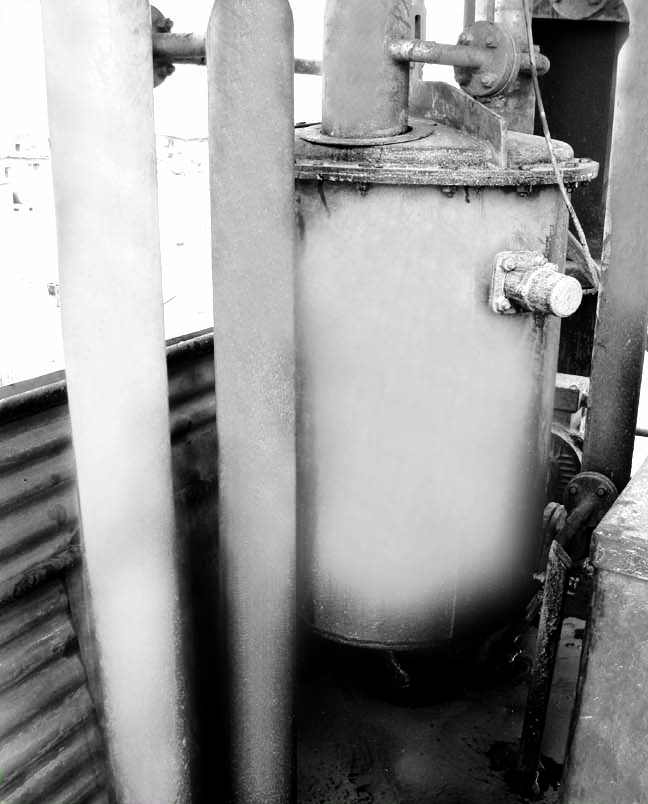 Bitumen injection Feeder and measurement system
Three-way valves with secondary heating wall with two open and close modes for precise weighing
Discharge valve with pneumatic control system
Double wall counter special for bitumen
300-liter storage container with discharge opening equipped with pneumatic system
Weighing storage heater for warming bitumen using of thermal oil
Electronic weighing system, with digital displays and load cell
Two-walled pipe for transferring bitumen into mixer
Bitumen injection pipe into mixer with relevant nuzzles
Double wall bitumen pump for transferring bitumen to mixer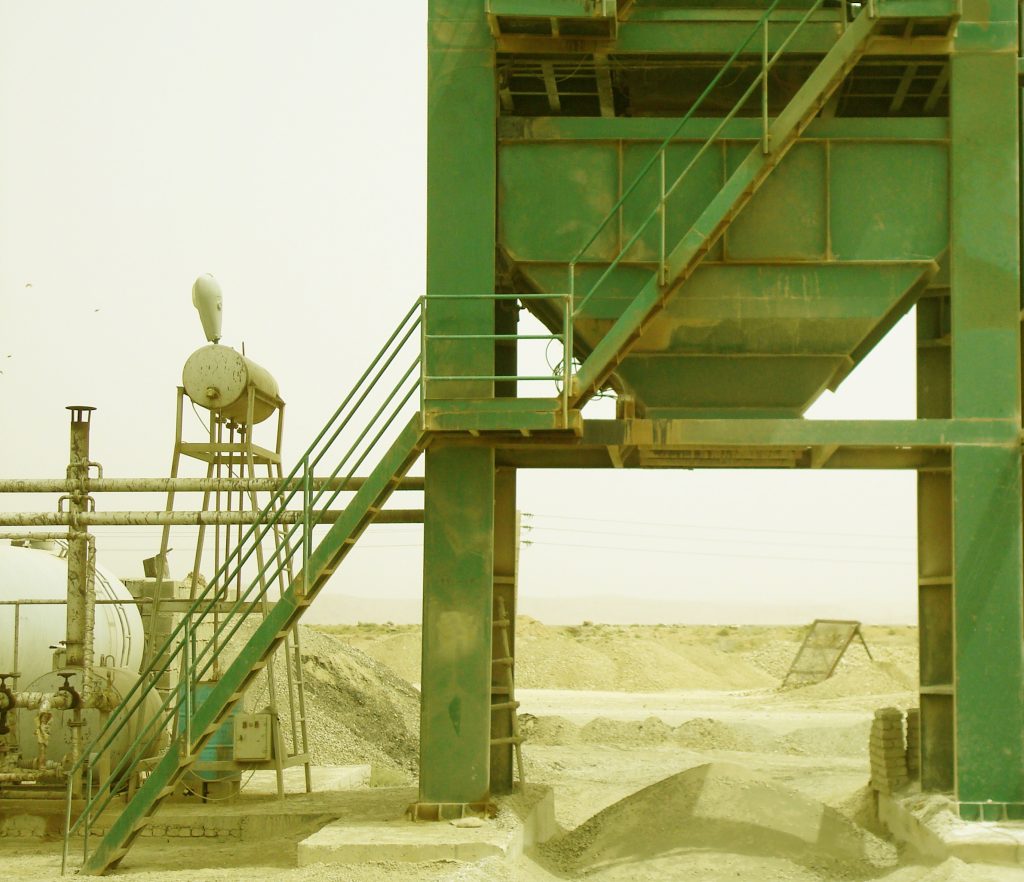 Asphalt storage system
Asphalt storage silos installed under mixer with capacity of 40 tons
Discharge valve equipped with pneumatic system
Diversion valve with pneumatic system for silo selection
Steel Structure
Beautifully designed, state of the art, for easy installation of plant and easy access to all sections in different floors in times of maintenance
reinforced and resistant to internal and external tensions and the surroundings.
Special design to ensure ease of erection and mounting safely. Connections and joints are bolts and nuts and installed on baseplate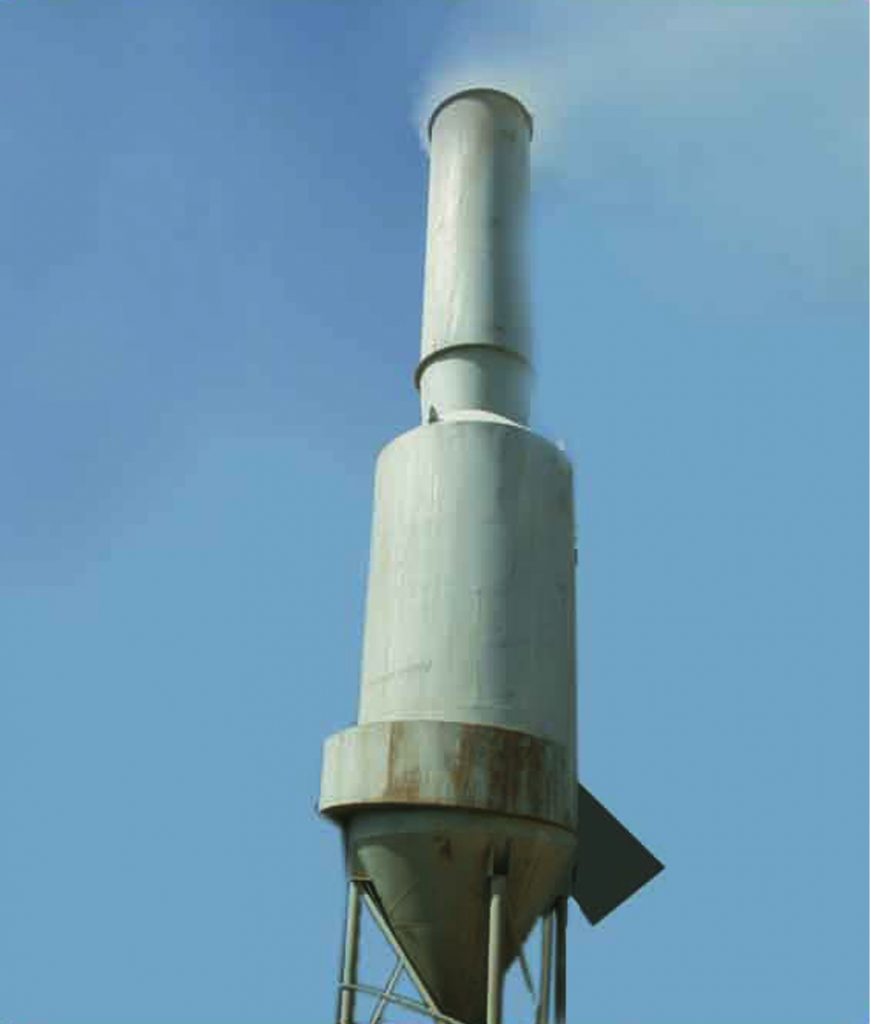 Wet Dust collectors
Equipped with spry nuzzles for impingement water droplets.
Electro pump, 11 kW, 4000 RPM for distribution of water, with relevant valves.
Bearing vertical and horizontal fences and a edge for test and inspection
Bitumen Storage System
Bitumen indirect heating and storage with thermal oil system includes:
A 50000-liter bitumen storage unit
Tubular heating converter, replaceable parts.
Bitumen feeding valve
Discharge valve, double walled, made of galvanized sheet with 1mm thickness
Thermometer mounted on the tank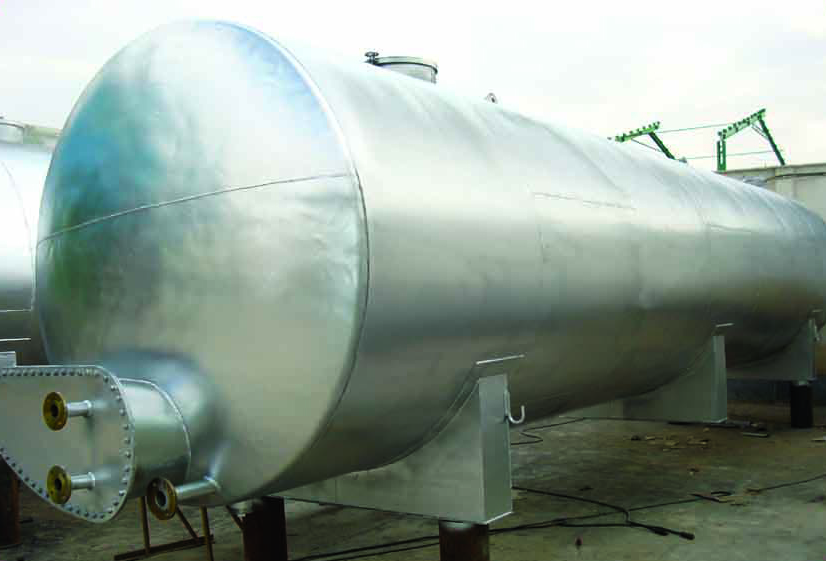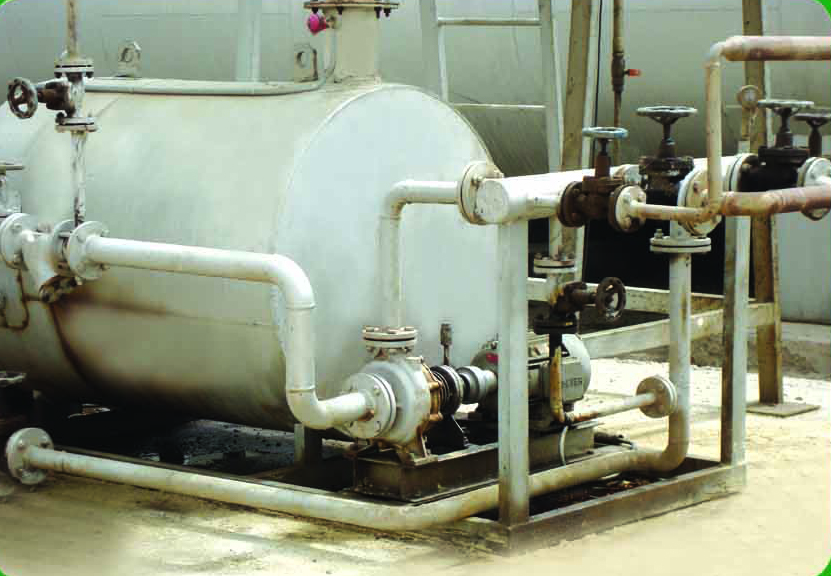 Oil heater
Oil heater with control valve and oil pump, with capacity of 200000 kcal/ h
Oil expansion tank flow control valve and electric cabinet
Pressure control safety valves and thermostats
Bitumen circulation pump, dual walled, equipped with electromotor
isolated pipes from bitumen tank to mixer and circulating hot oil piping around bitumen transfer pipes.
Air compressor
Piston type
Electromotor power: 30 kW
Storage capacity: 2000 liter
Air pressure: 10 bar/g
electrical valve for controlling air pressure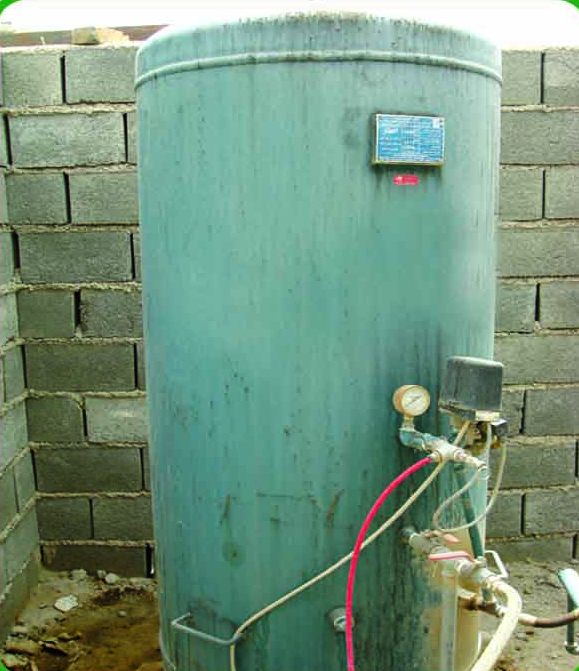 Weighing System
Digital System with three displays for aggregates, filler and bitumen weighing
Simultaneous start capability
Up to 20 workshop composition saving.
Automatic computation of overflow for precise weighing
Memory for storing total weight.
providing an overall report of consumed materials (aggregates, fillers and bitumen)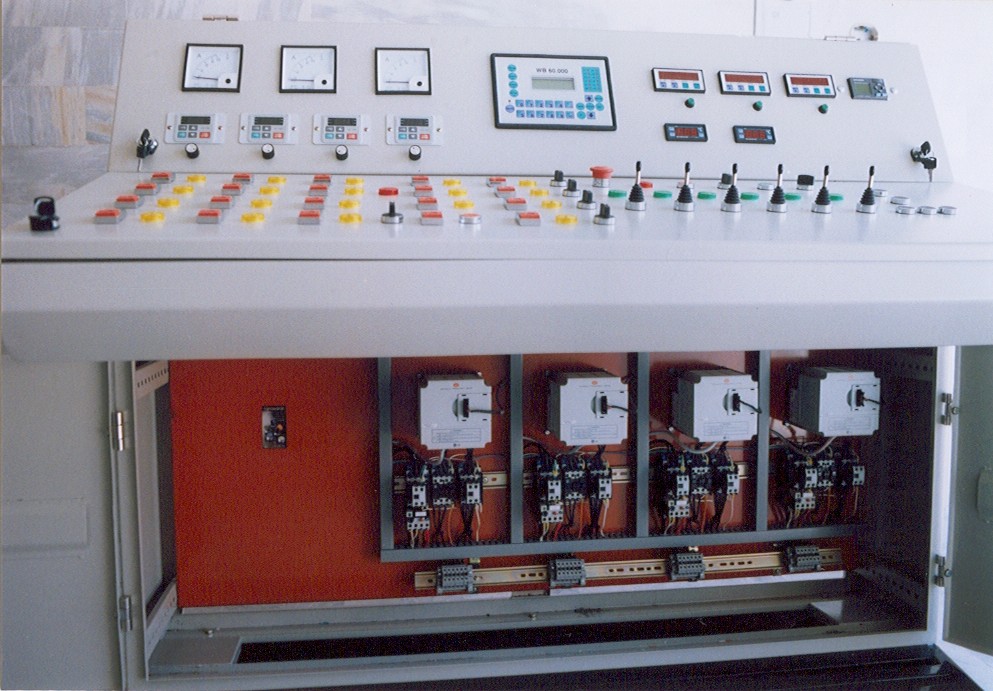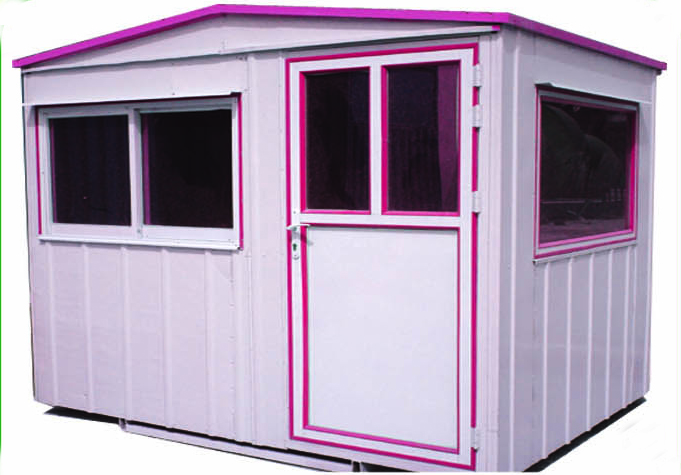 Control room
Isolated control room with uniquie design and good access.
Air-conditioning system.
Appropriate illumination system
Proper lighting.